Should you need to reset your FolensOnline password, you can do so on the FolensOnline login page, by clicking Forgotten password.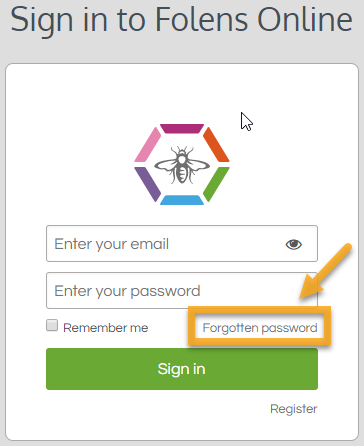 Enter your email address (which is your FolensOnline username) and click/tap Send.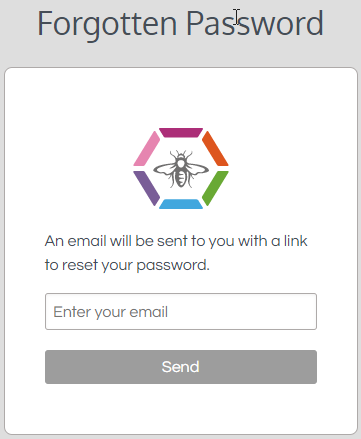 You will then receive an email with a link to reset your password: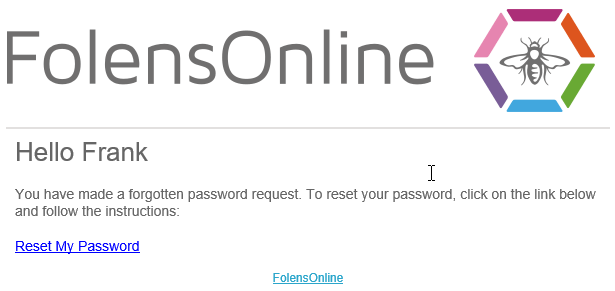 Clicking this link will bring you to a password-reset page when you can choose and confirm a new password: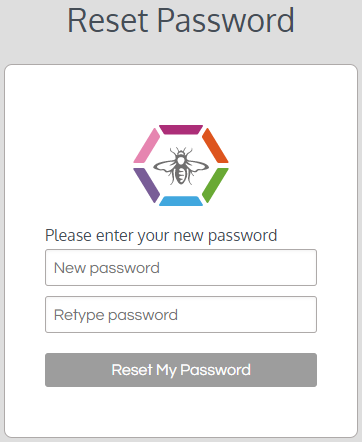 You will then be able to log in to FolensOnline.ie with this new password.
To ensure fully up-to-date access to the Folens programmes and resources your school is using we ask for school booklists to be submitted to us on an annual basis. These can be submitted here.
Should you have any questions please do get in touch with us here where we will be more than happy to help.