Firstly, information on how to register for a FolensHIVE student account can be found here.
Within the FolensHIVE app you can easily download your ebooks with one click. With the app open, click or tap the download (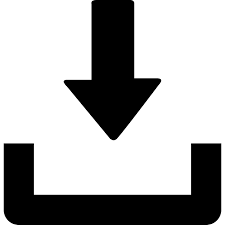 ) button underneath the eBook cover: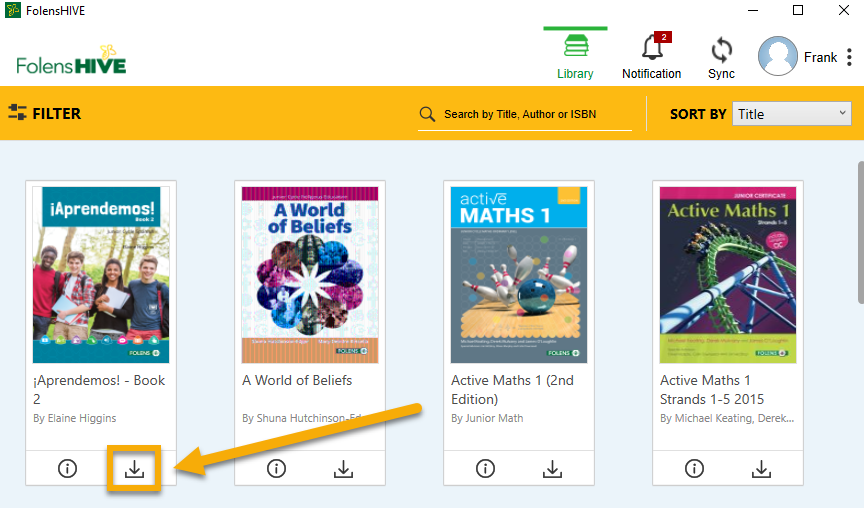 Your eBook will then be downloaded quickly (depending on your internet connection speed). Once downloaded, it will extract- don't worry if this takes a few moments. You can then tap on it to open it: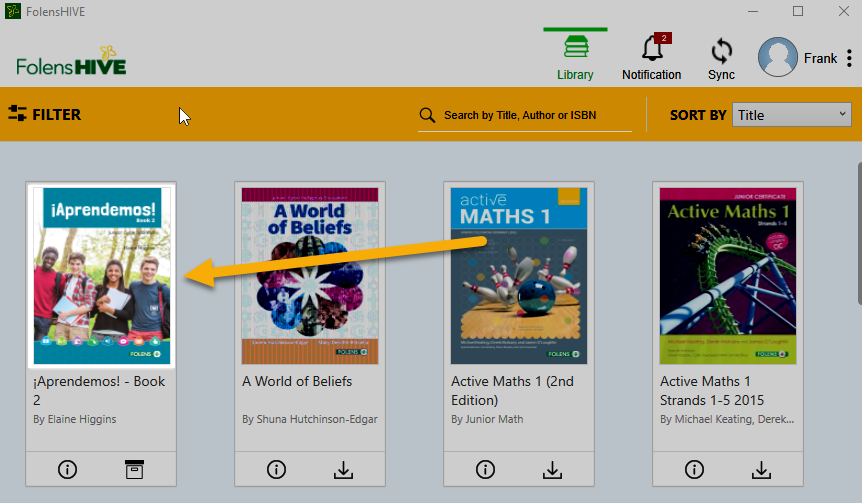 You can simply reverse this process by tapping/clicking the Archive (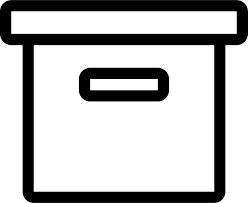 ) button under the relevant eBook.
We are always more than happy to help here at Folens, click here to contact us if you have any further questions.