On the FolensHIVE app login screen, you can easily reset your password by clicking/tapping on the Forgot Password? link: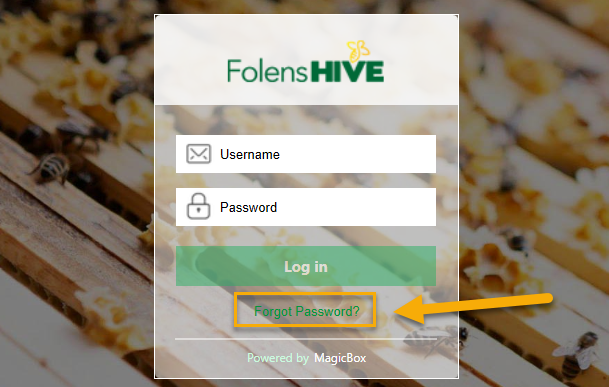 This will bring up a pop-up where you you input your email address. Click/tap Submit.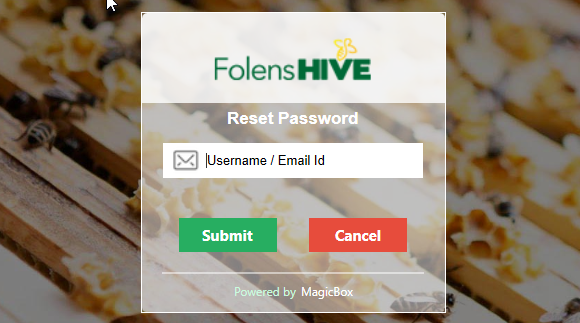 This will then send a password reset email to you. If you do not receive this email, check your Junk/Spam folder. Note- this needs to be an email address that accepts external email. Follow the instructions within this email to reset your password. If your school or Wriggle Learning manages your device, they may also be able to assist.
Click here to contact us if you have any further questions.