If you do not have a FolensHIVE account, you can register here. You can also visit www.folenshive.ie and click or tap Register as Teacher.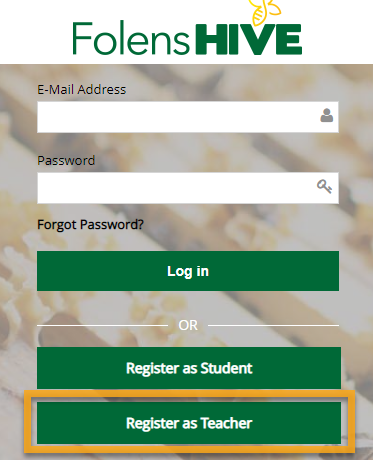 This will bring you to the registration page where you can enter your details to register.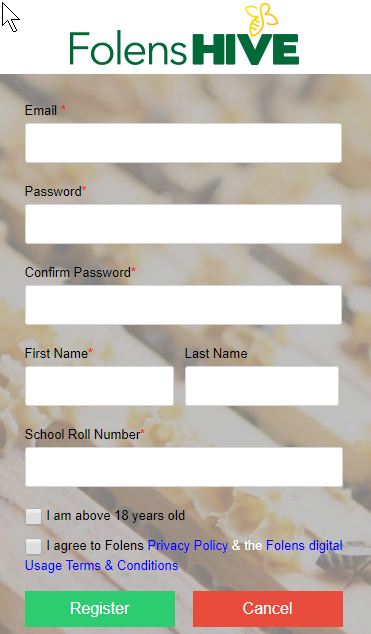 Once registered you will be able to log in with your new account. You will also receive an email to your email address entered confirming this.
If you encounter an error that you already exist as a user- you likely already have an account. This may have been on FolensOnline.ie previously.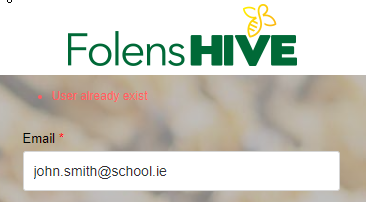 If this is the case, visit the login page to log in to FolensHIVE.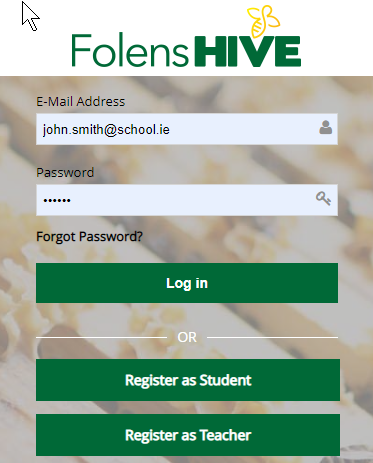 If have forgotten your password click or tap Forgot Password? and follow the steps to receive a password reset link.
When you log in for the first time you will be presented with a privacy summary. Scroll down and click/tap I agree if you are happy to proceed.
It may take up to 30 minutes for you to see your FolensHIVE content for the first time.
Please note that FolensHIVE is currently only available to teachers via www.folenshive.ie and not the student app- but watch this space- we are working on an app.
As always- we're on-hand to help. Contact us here if you have any questions or need further assistance.