For many of our programmes we supply planning materials that are curriculum aligned. To find these, navigate to the relevant programme's Resources page: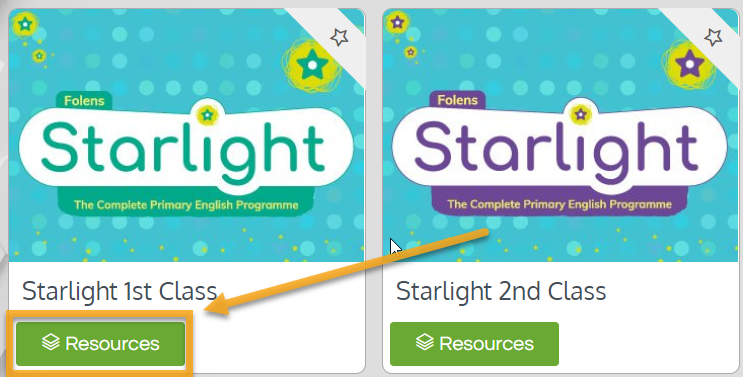 Click on Resource Type then Planning: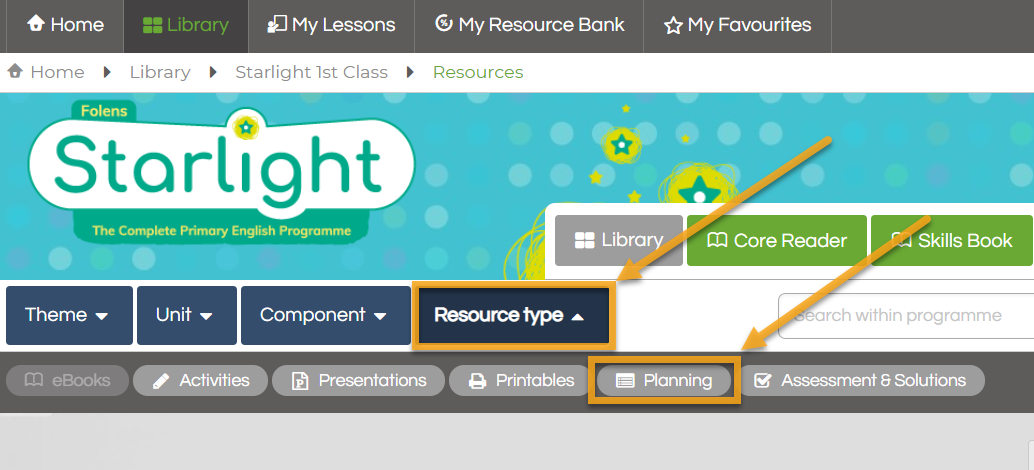 This will bring up any planning materials associated with this programme/book.
Should you have any questions feel free to contact our Customer Services Team where we will be more than happy to help you.